Amidst the hectic start to the school year, do you remember the week-long event full of amazing speakers, industry tour and unbelievable networking experience? Well, Marketing Week was just one of the big events that our VP of Integrated Marketing was tasked with organizing and completing to a degree of excellence. Sarah not only went above expectations in terms of audience engagement, outreach and professional development, but has really been an instrumental force in the growth and success of the BCITMA. Most recently, the BCITMA's Regional Conference 2017  was a definitive example of the quality in terms of events that she has been able to organize.
Sarah is a workhorse, an ambitious and intuitive leader. She is well-respected by her peers and her personal accolade speaks volumes (did I mention she won the Great Canadian Sales Competition last year?!).
I've been very fortunate to work alongside Sarah, and I have prepared a short (and sweet) interview with Sarah to get to know a little bit more about her position and who she is!
Questions will be bold, answers will be italicized.
What is your main responsibility as the VP of Integrated Marketing?
Planning and executing five events for Marketing week and the regional conference
Favorite part of your role?
Developing the theme for each event and selecting the speakers. It's the most strategic and creative aspect.
Why did you decide to study at BCIT?
I wanted to augment my bachelor's degree with experience. BCIT has the reputation of producing grads who are job ready. That what I was looking for.
Wow, almost graduating already! What do you plan to do after BCIT?
I'd like to find a job somewhere in the realm of technology sales. But first, I'd like to treat myself to a little surfing trip.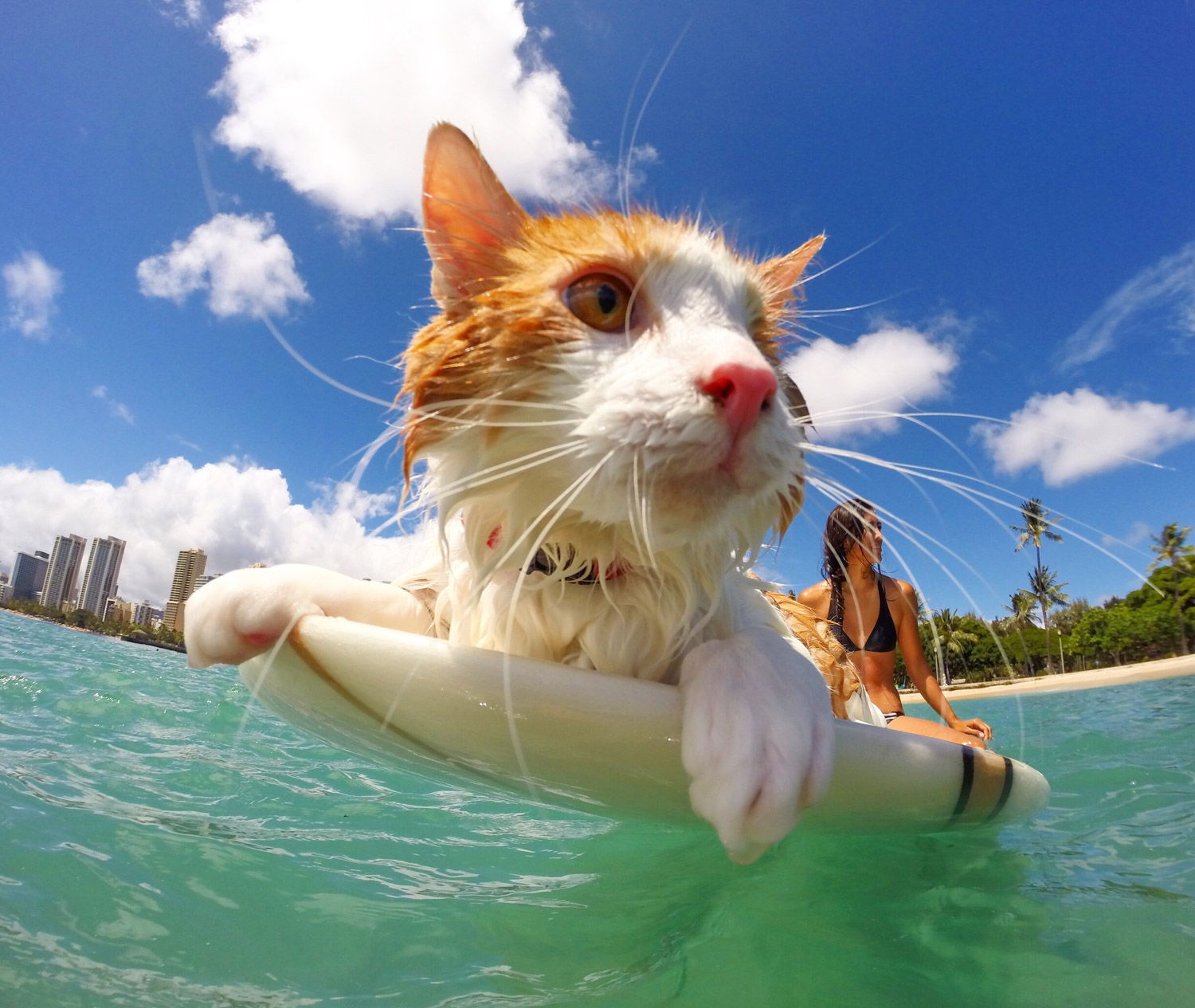 (a well-deserved surfing trip, that's for sure)
If you were in 1st year again, what advice would you give yourself?
I would encourage students not to get too stressed. As time goes on, you become better at time management. You'll look back on first year and wonder what you were so worked up about.
Favorite memory of the BCITMA?
I think that will be NOLA, although we aren't there yet!
Favorite hobby? Something fun you did recently outside of school?
Anything outside, but snowboarding most recently.
This concludes our interview with the VP of Integrated Marketing: Sarah Westwood! We would love to thank her once more for all of the time and effort she has put forth for the club, and we definitely know this won't be the last time we hear from this superstar!